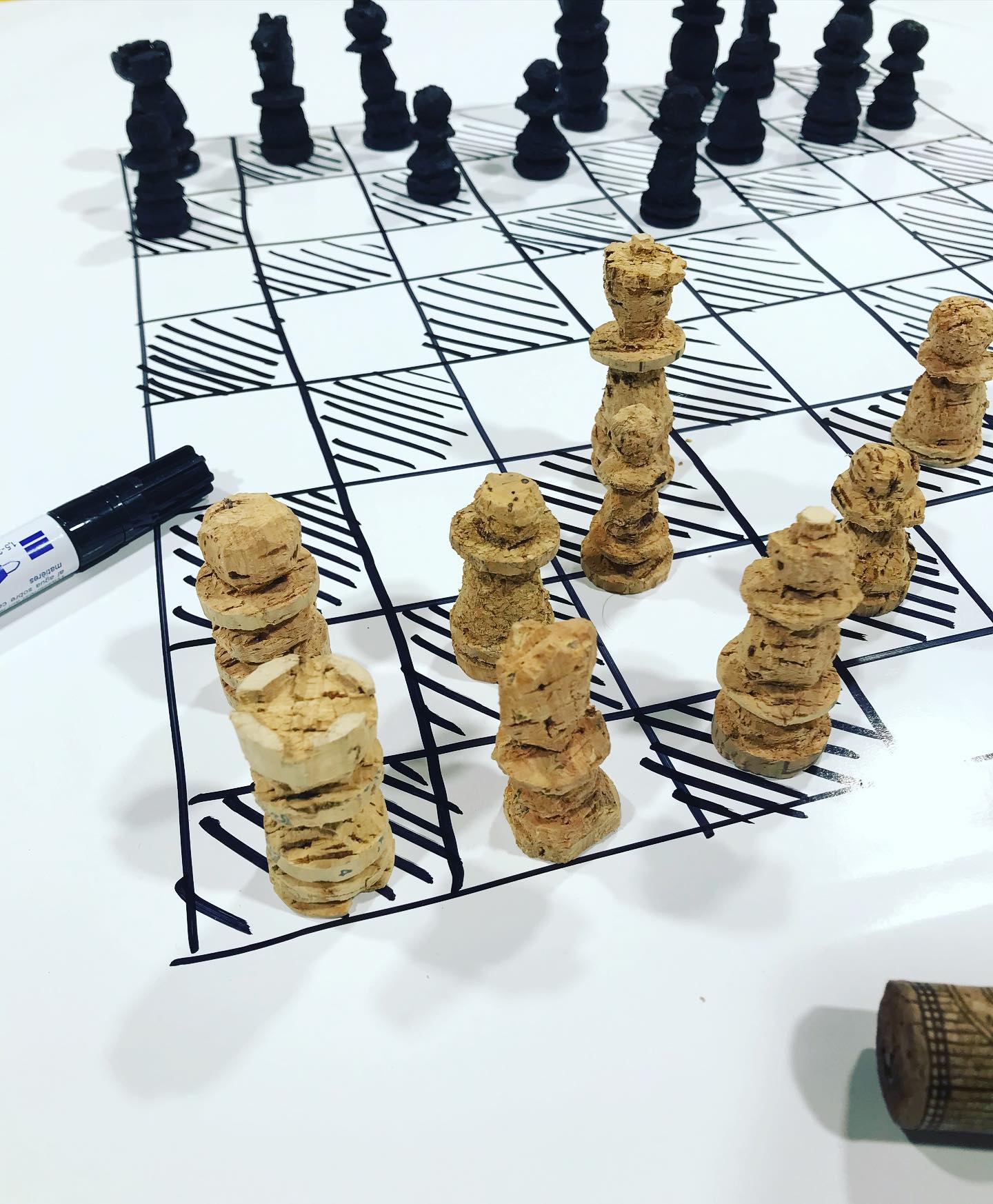 ---
Exhibitions Date: 22/12/2021
Exhibitions Location:
Ferney-Voltaire, Ain, France

To end 2021 on a fun note, Addictlab organises an informal get together to come and learn to play chess. From age 8 on. 

Kids can play with their parents or their friends (please bring a board in that case). Free event, yet reserve your spot.