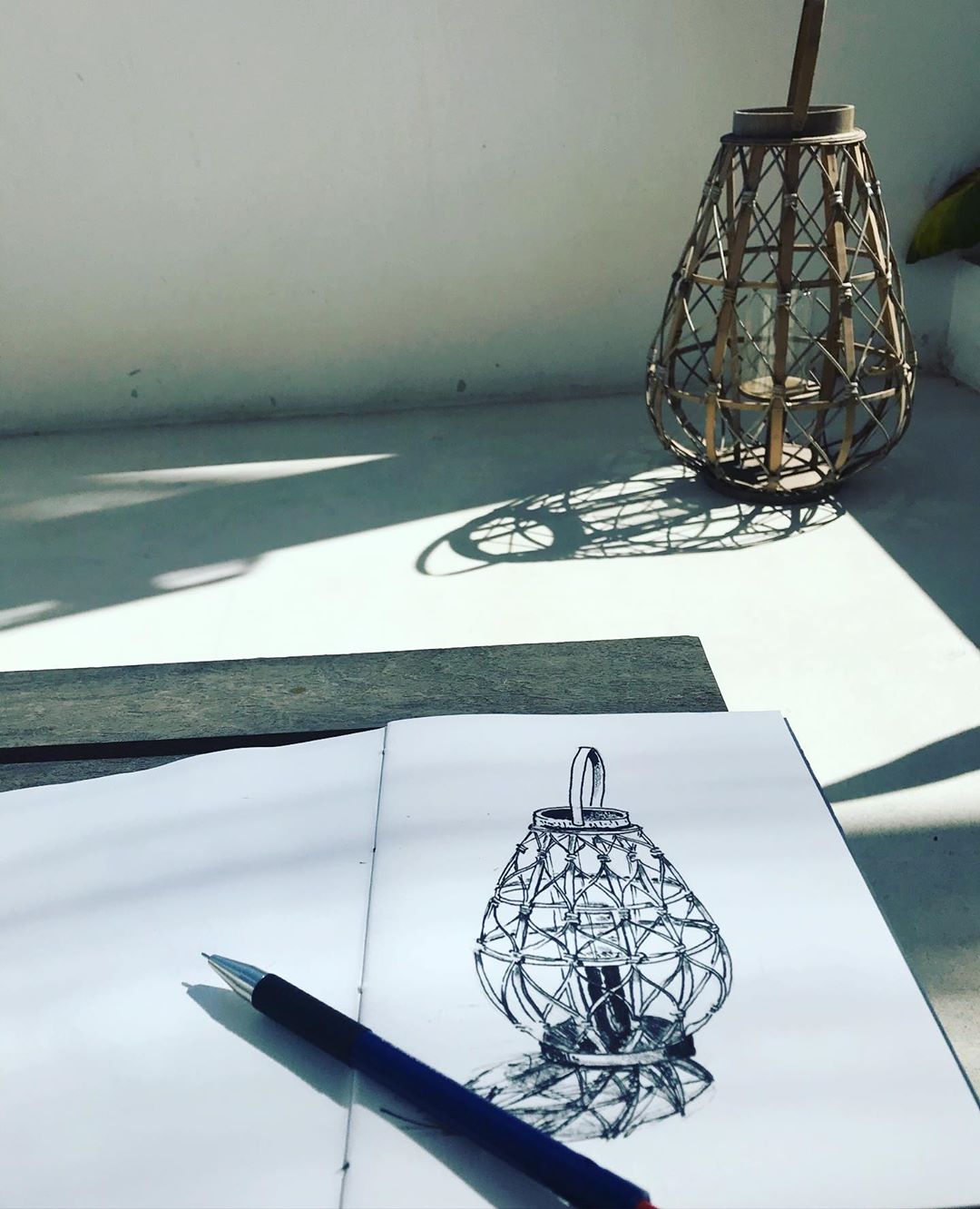 ---
Exhibitions Date: 16/10/2020
Exhibitions Location:
Route de Meyrin, Ferney Voltaire, Ain, France

Drawing is an important part of the creative process. Be it for documenting, doodling, or creating art: join the Addictlab crew for a day of 1000 sketches. Come and use traditional and other drawing tools such as 3D pens and VR.

This is a free event.

see www.addictlab.academy for registration.