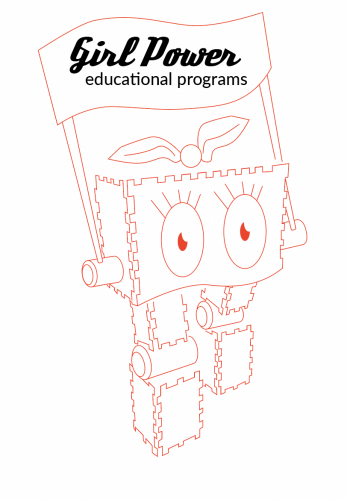 ---
Special program to bring girls closer to tech.
Technology and art : unique eyeopening creative Workshops  - SDG5 Gender Equality
 Addictlab is collaborating with the Swiss organisation Girls Can Code to bring technology closer to girls and women. Are you interested in a special package to accelerate your daughter's creative, coding and confidence skills? The Hasler Stiftung Foundation will sponsor the Girl Power Sessions!  
You will get a voucher for 10 sessions of 1 hour, in our lab space SDG Fab Lab at Campus Biotech 

Where : SDG Fab Lab / UNIGE Campus Biotech
Girl Power Session slot : Wednesdays 16h - 17h
Girl Power Session slot : Thursday 16h - 17h
other slots might become available depending demand
what: creative activities mixing art and technology using state of the art tools and machines. Weekly sessions of 1 hour
age: from 7 on
slots: to be discussed, based on availability