About the Project
Supported by the G'Innove program of the City of Geneva, the research and outreach project Genève Ville de la Mode Rèsponsable aims to explore available alternatives to fast fashion in the city and promote more sustainable and responsible forms of fashion consumption.
More information: wwww.addictlab.academy
Direct link: https://form.123formbuilder.com/6029650/form

No Work for this lab project available.
---
Invisible darning
Contrary to visible darning, invisible darning aims to reconstruct the hole in the garment by making it unnoticeable. Lab member Kate McHugh Stevenson shares the process of invisible darning.
"A selection of knitted textile darning meant to be as close to indetectable as possible". - By Kate McHugh Stevenson
https://addictlab.com/work/view/311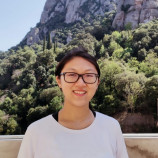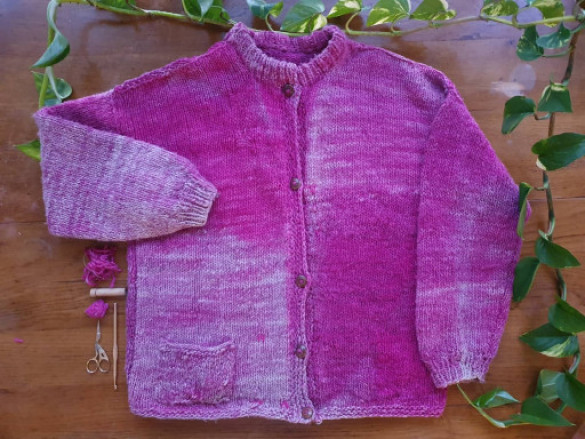 Tawashi
Being "tawashi" the name for scrubbing brushes or sponges in Japanese, lab member Jane Ling shares this creative idea of transforming orphan socks into tawashi sponges.
"What to do with orphan socks. We often wonder how socks become orphans after a ride in the washing machine... solution is, you can make Tawashis sponges to clean your kitchen or dishes. Sustainable, Eco-friendly & Economical". - By Jane Ling
https://addictlab.com/work/view/309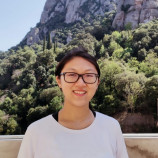 Visible darning
Darning is a needlework technique for repairing holes or worn areas. Lab member Kate McHugh Stevenson presents this innovative idea of visible darning, making the repairing work intentionally unconcealed.
"A selection of some of my visible darning on knitted and woven textiles". - By Kate McHugh Stevenson
https://addictlab.com/work/view/310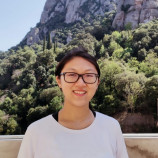 Lab Members 3
---
Project Fans

0

No Project Fans